About Us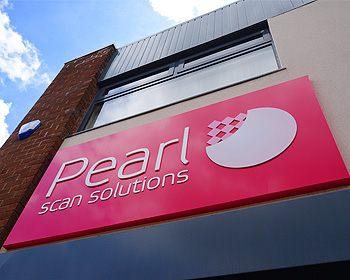 Pearl Scan as a company is now 11 years old and has gathered countless experience through working in the public and private sector for clients from small startups to large corporations such as Sky TV, BBC, NHS and many more besides.

Our main office is located in the heart of Manchester and we also have an office in London. We offer a huge range of scanning and document management solutions for clients in the North West, South East, Midlands and across the rest of the UK.
Four years ago, we decided that there was a lack of knowledge out there regarding legal document scanning and e-Discovery solutions, so we went about coming up with a service which provides top-quality, custom made solutions specifically for the legal sector. Having gathered a great deal of experience working with legal companies, lawyers, solicitors and financial organisations over our 11 year life, we were in a good position with an excellent knowledge of the legal scanning, e-Discovery, e-Bible sectors as well as providing excellent security for a confidential and reliable service. We have many ISO certifications to show the high quality of our work.
Pearl Scan Legal was born in 2010 because we saw a need for a dedicated team of legal document scanning specialists who have knowledge of everything legal scanning. There are scanning companies out there that offer legal scanning, but we took it upon ourselves to actually provide a dedicated service exclusively for professionals in the legal profession in need of legal document scanning, legal document management and eDiscovery and eDisclosure solutions.