Details

Published: Tuesday, 17 February 2015 17:30
Written by Pearl Scan
Hits: 2803

Do you waste valuable time searching for legal files and documents? Is it becoming increasingly frustrating to look for misfiled documents while a client is waiting? Legal document scanning can transform office efficiency and improve your customer service.
No matter how organised they are, manual document filing systems will always hinder office efficiency. The seemingly simple matter of searching through filing cabinets, folders and boxes for the file you need will needlessly waste time. Sharing paper documents is also a hassle and slows down the speed at which you can deal with a case. But don't worry, you can increase efficiency and workflow with one simple solution, legal document scanning.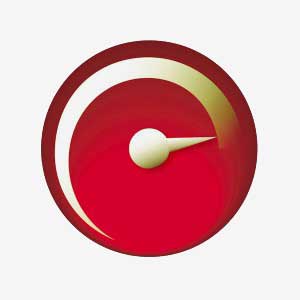 How Can Legal Document Scanning Increase Efficiency?
Legal scanning will digitise your documents so you can store them securely in a digital document management system. By storing files and documents digitally, you will be able to access, edit and share them in a matter of seconds as opposed to wasting time searching filing cabinets for them.
Accessing
Through proper indexing and OCR processing, you can search and find the documents you need instantly with a simple text search. Even if documents have been misfiled, they can be found easily with a search for title, date or contents.
Editing
Rather than having to draw up a new document every time you need to make changes to the information, you can edit digital documents in real time and save them. This will save you a whole lot of paper and printing costs annually as well as speeding up your workflow.
Sharing
It goes without saying that digital documents are easier to share without the need for envelopes and stamps. A simple email with the files attached can have the information with the relevant parties in an instant or you can give them access to files stored online. As a result of this, cases can be dealt with much quicker giving you the time and means to take on more clients.
Provide Your Clients With Better Customer Service
Dealing with clients, whether in person or over the phone, is an important part of business in the legal sector. As with businesses in all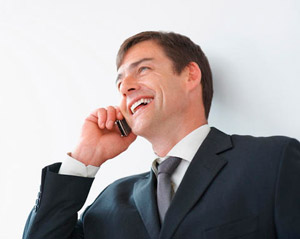 areas across the UK, it is vital to provide great customer service in order to get more business coming your way. However, providing suitable customer service to do this can be difficult when searching for client files and information is a major hinderance to the services you provide. With digital documents, all you need is to be sat at a device that can access the stored documents (computer, laptop, tablet etc) and you can search and find the necessary documents almost instantly. You won't need to put the client on hold or ask them to wait while you search for the paper documents. Not only is increased efficiency good for workflow and office morale, it can also boost your companies reputation and attract more potential clients who will want to work with law firms who can deal with them efficiently.
How Can Pearl Scan Legal Help
Here at Pearl Scan Legal, we are dedicated to helping law firms improve their office efficiency and customer service through digital document management solutions. Legal document scanning and electronic document management have already helped law firms in Manchester, London and across the UK to reap the benefits of going digital with minimal interruption to everyday work.
Don't get left behind, take steps to increasing your efficiency today! For more information about the legal scanning services we offer including eBible, eDiscovery and eDisclosure, get in touch or complete our online form to request a free, no obligation quote for your project.